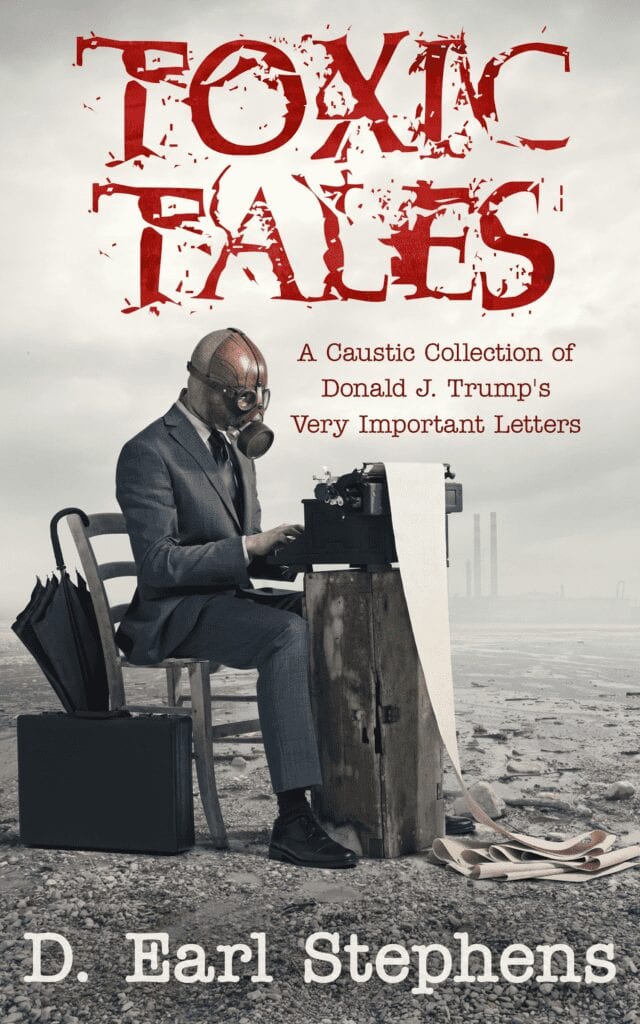 A Caustic Collection of Donald J. Trump's Very Important Letters
After crashing his way to the presidency with the subtlety of a sledgehammer, Donald J. Trump was now faced with tackling the most important job stretched out before him during the next four years: proving he was indeed magnificent.
There had to be a way for this great and powerful titan of titans to separate himself from the rest, and exhibit how a man's man, a genuine hero, and an off-the-charts genius carried himself.
So incorporating the masterful skills he honed as a razor-sharp orator along 2016's brutal Campaign Trail of Fears, he decided he would write letters, and not just any letters. No, these would be positively stuffed with powerful, masterful prose and Jeffersonian in weight. They would be Very Important Letters.
Armed with only a nuclear-powered typewriter, the vocabulary of a true giant and a yet unseen command of centuries and centuries of history and perspective, the very important man wrote his very important letters to chronicle his very important, if not very improbable, presidency.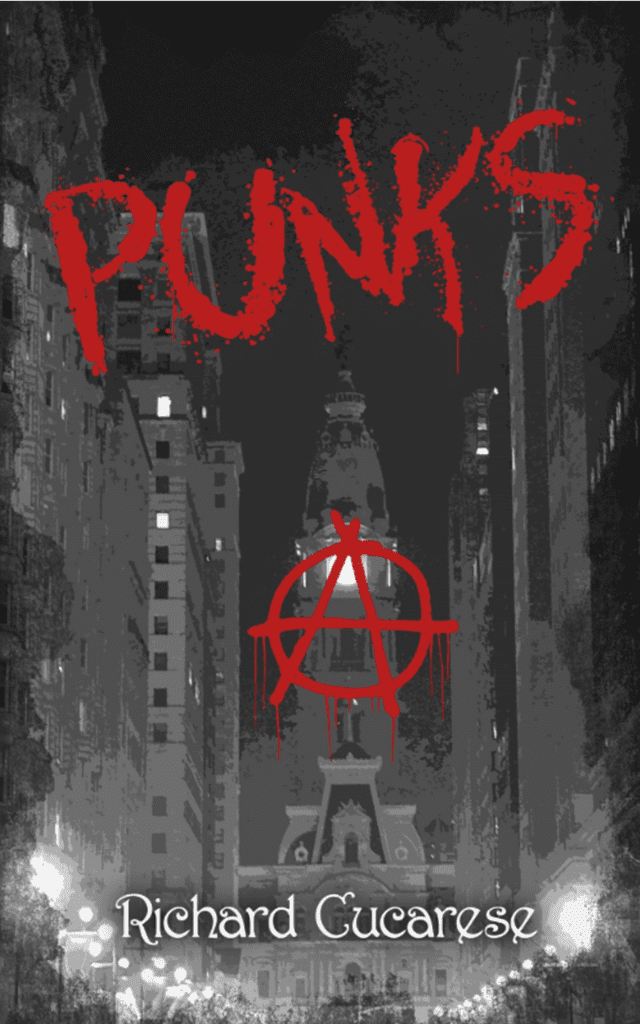 Sitting with me on a freshly-stripped and torched new Cadillac Eldorado convertible, Gem tosses her lustrous, dark auburn hair from side to side and offers a toast to the chaos and carnage that have enveloped the Kensington neighborhood of North Philadelphia.
"Welcome to the American underworld, Robbs, in its entire rancid, horrific splendor. You're witnessing the fall of a modern day Roman Empire and punks like us have the soundtrack for its destruction."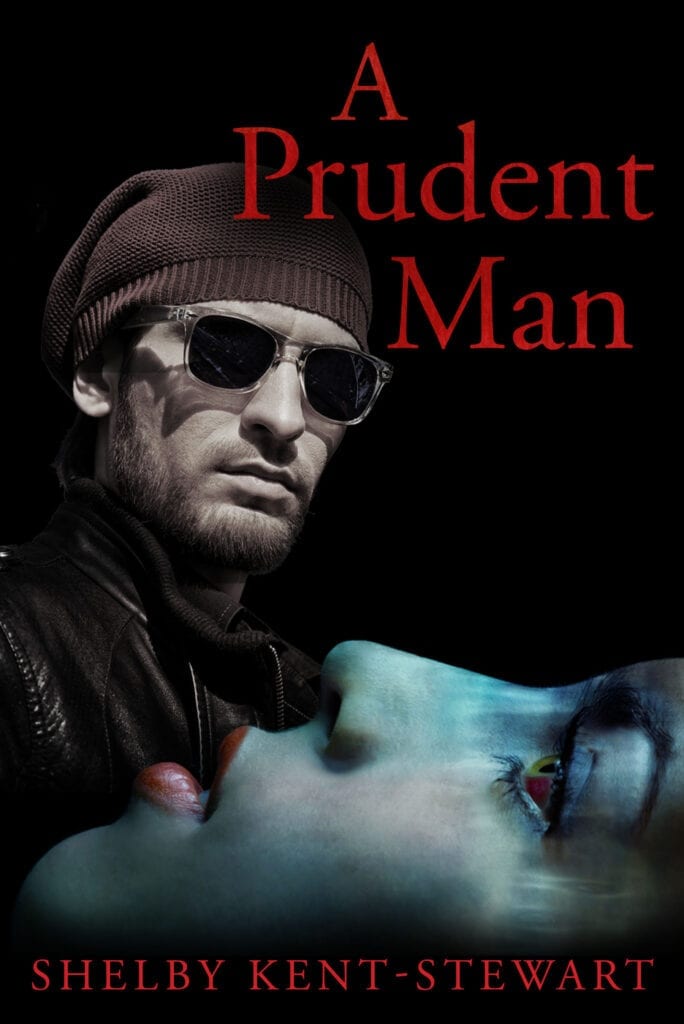 Recently freed from a loveless marriage, Annie Heywood is determined to put the past behind her. Starting over in a new town seems the perfect solution, the purchase of a charming little house the icing on the cake. Things take a mysterious turn when she discovers a diary discarded by a former tenant, a woman so elusive as to become an obsession. What begins as curiosity morphs into a game of cat and mouse with a detective who won't take yes for an answer, a millionaire who won't take no, and a serial killer who may end her idyllic life before it starts.
On the opposite coast, ex-cop Pete Ryan is haunted by the brutal murder of his sister at the hands of her soulmate, a monster in disguise. Bitter and driven to avenge her, his quest will take him to hell and back while forcing him to confront his darkest fear about himself.