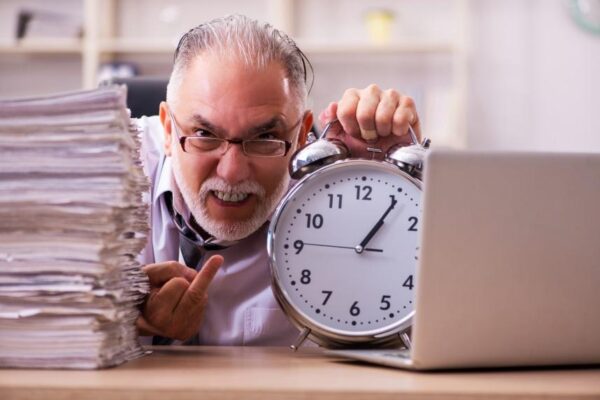 The newsroom of the city's underdog daily newspaper in the 1980s was easily the most exciting place to work in the world, just as long as money and a clean, respectable working environment weren't high on your list of priorities.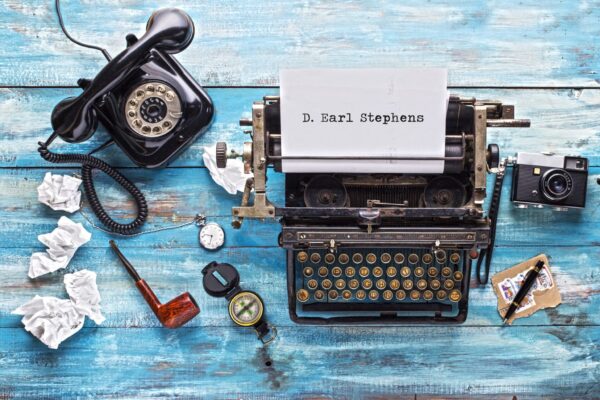 Florida in the late-80s, early-90s was far different than it is now…Back then, we were only in the middle stages of completely destroying the Everglades.…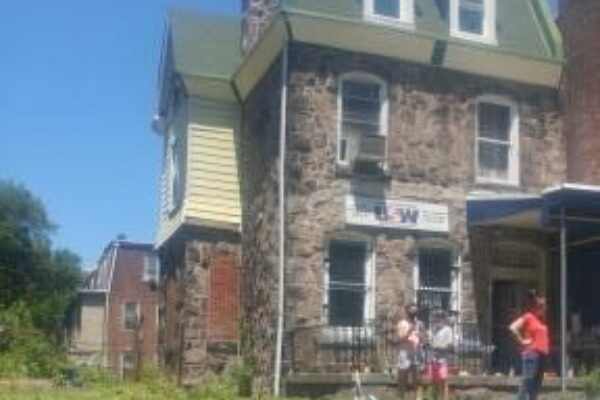 How a Local Union is Trying to Battle Neighborhood Poverty in Philadelphia One Step at a Time…By Richard Cucarese, Steelworkers Local 4889 Rapid Response CoordinatorAbandoned…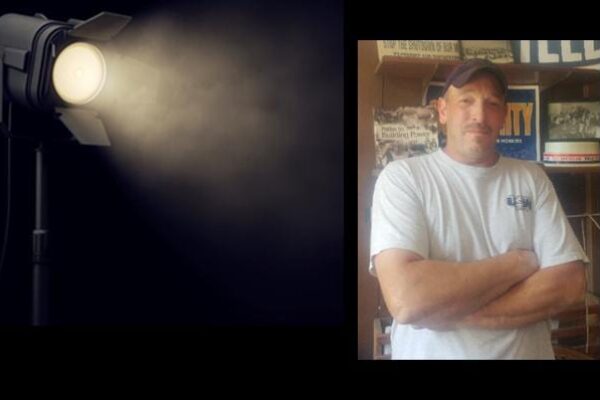 Typical of most writers, I have a love/hate relationship with social media. At its worst, it's a brain-drain that pushes deadlines to the sidelines and my patience to the end zone. At its best, it's a great place to meet like-minded people who, if you're lucky, become like-minded friends.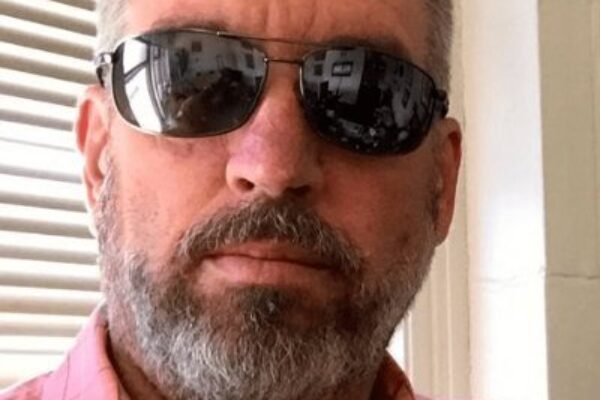 Long before I was anything as a journalist, I was everything... I was a sportswriter. Imagine exceeding a dream you never had?